Mix FM appointed Loud N Clear to supply the audio equipment for the recent Bryan Adams concert at Biel in Beirut. The rental company decided to deploy its L-Acoustics rig to cover the 8,000 strong crowd.
'Everyone knows Bryan Adams, so everyone has a clear idea about how every single detail must sound,' said Loud N Clear's Roger Bou Farhat. 'The main goal is to give the sound operator the tools to translate to the audience what they are demanding, to make it easy for him to become a bridge between the artist and his fans.'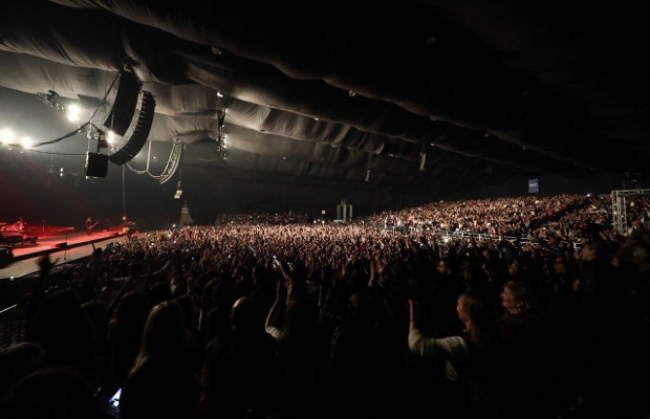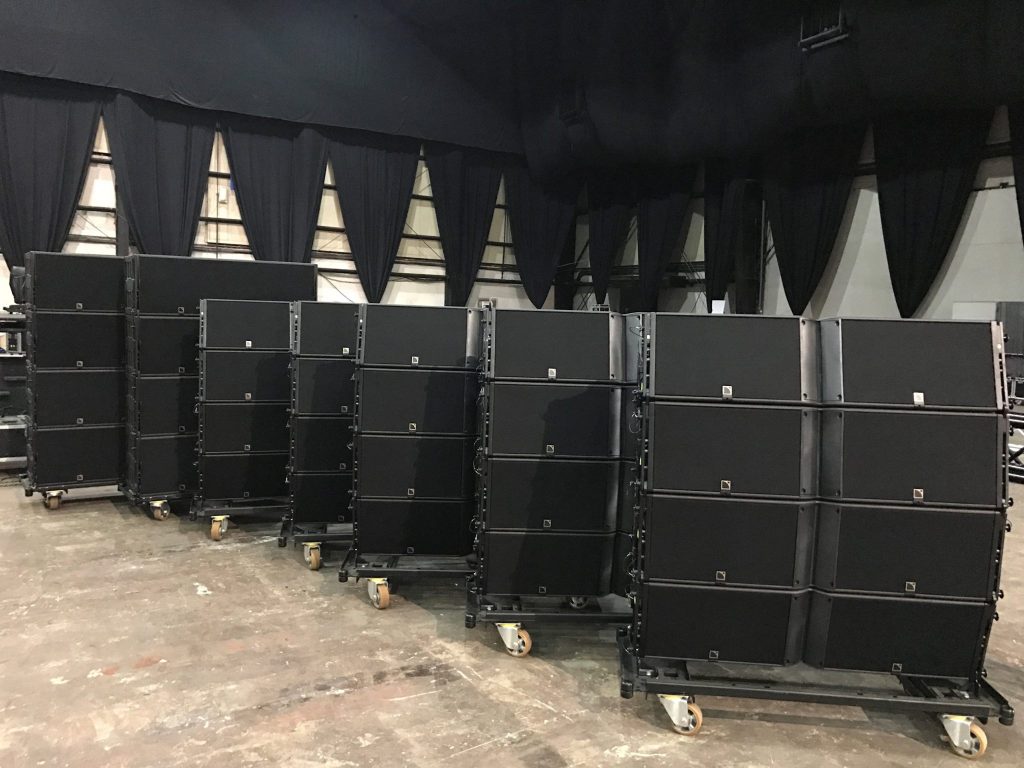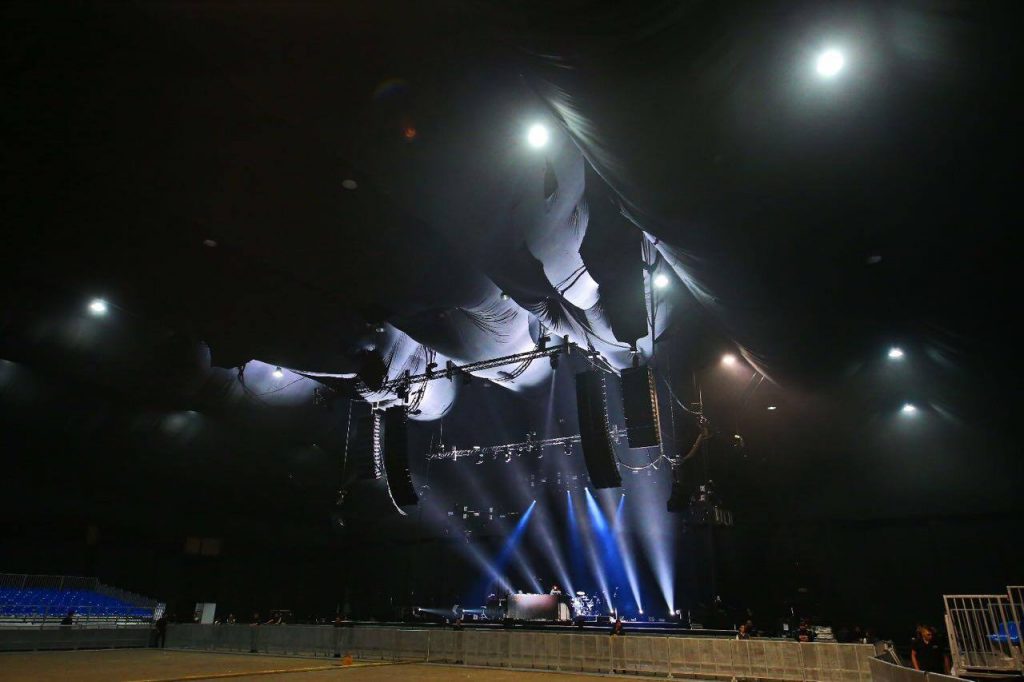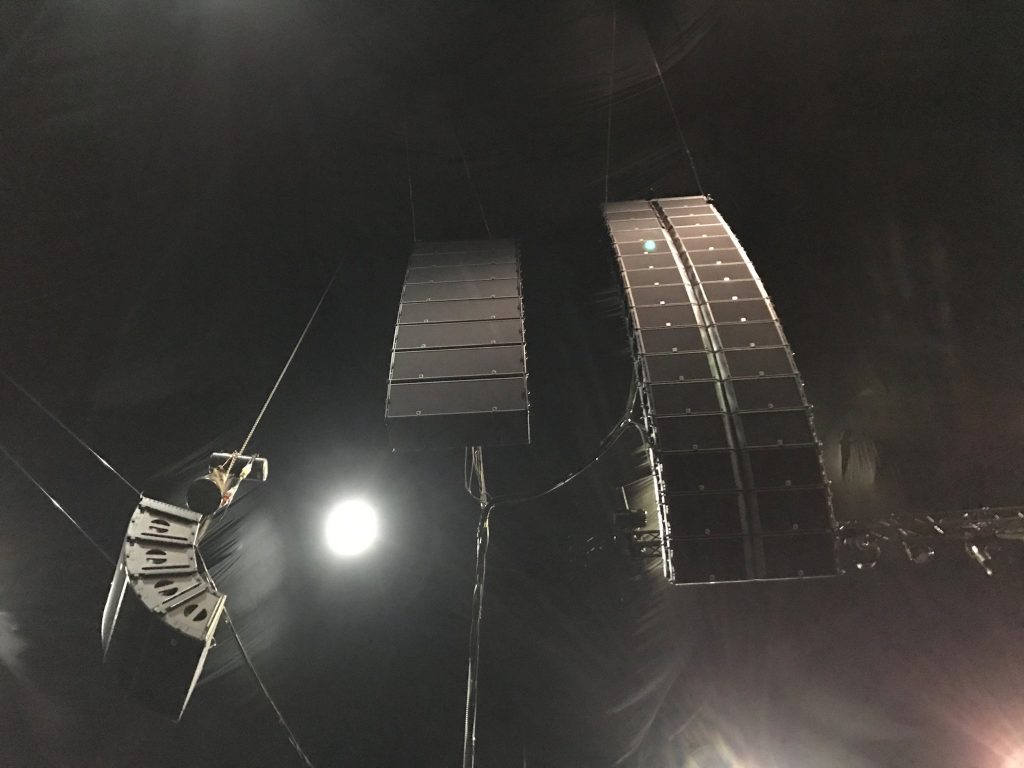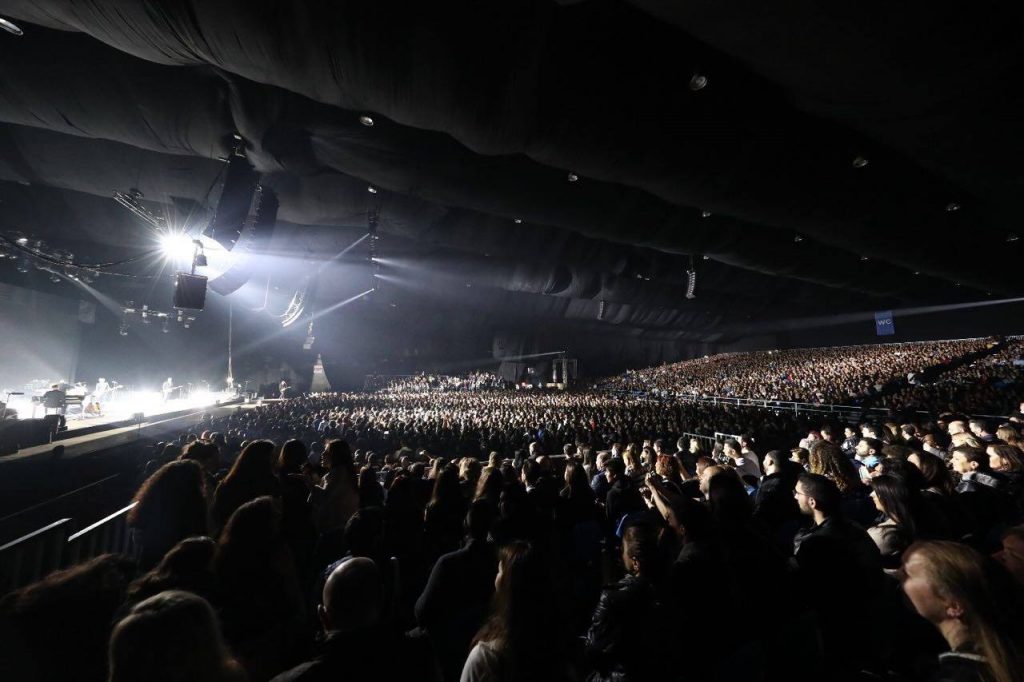 To achieve this, Loud N Clear deployed an L-R main system of 16 L-Acoustics K2 cabinets with eight K1-SBs flown next to each hang. Further low end came from 16 ground stacked SB28 subs. Eight of the manufacturer's Arcs cabinets were used for out-fill while four Kara speakers provided front-fill. A further 18 Kara cabinets were used for delays while four Arcs and the same number of SB28s formed the side-fill system. Power for the solution was via 12 LA8 amplified controllers.
'For this production we wanted to get a very deep low end in the whole venue, while trying to not be so destructive in the first rows with the sub energy as the artist wanted to have his audience no further than 1.2m from the edge of the stage,' recalled Mr Bou Farhat. 'We found this balance combining a cardioid arc of SB28s on the floor with the two arrays of K1-SBs flown delivered the sub energy throughout the venue. Everyone knows that this kind of combination can create some comb filtering because of the different distances between sources. But happily for us, L-Acoustics gave us enough tools to work on it, allowing us to deliver a fantastic result throughout the venue. This also gave Bryan Adams' engineer, Jody Perpick, the chance to develop an awesome and powerful mix that people expect when they come to a Bryan Adams show.'
Reflecting on the concert, Mr Bou Farhat is very happy with how everything sounded. 'Our goal is to help Jody Perpick to fill the expectations of the fans for such a big artist. When they came and they found "exactly what they needed" there is no other way for us than to feel so happy. L-Acoustics is a really flexible system that gives us the opportunity to adapt the design to the real needs of every show and artist. That's what Loud N Clear searches for all the time.'